The 8 Best Dog Foods for Pitbulls: Puppies, Adults, Seniors and More

By Ashley Turner     Last Updated March 16, 2020

We independently research and recommend the best products; Learn more here. We may receive commissions on purchases made from our product recommendations.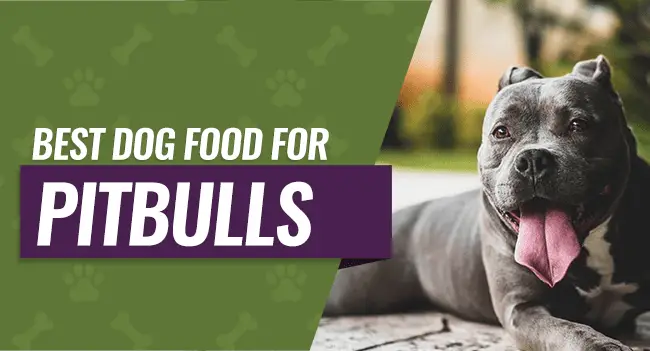 To help save you time and possible frustration, a guide has been composed to assist you in figuring out the needs of your pooch. We also devised a list of our top 5 picks to find out what is the overall best dog food for pitbulls along with what food might be best for your pitbull.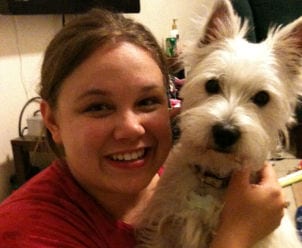 Ashley Turner has been a passionate Dog Mom to 2 West Highland White Terriers, Lily and Lola, for over 10 years. She now makes a living doing research, writing, and editing of dog-related content for PuppyWire.
Other Breed Specific Dog Food Guides You May Like